Edit
Linking a bank account with a MoneyWorks GL bank account
Before you can use bank feeds you need to link your MoneyWorks bank account to the corresponding real bank account. To do this:
Choose Command>Load Bank Statement
The Statement Coding window will open
Select the MoneyWorks Bank Account to link in the Bank pop-up menu
Set the Source pop-up menu to Bank Feeds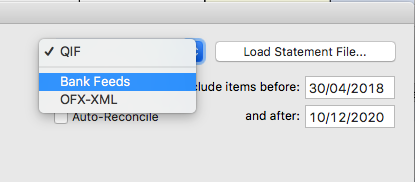 If you have not previously used Bank Feeds, the button will change to Set up Bank Feeds.
Click the Set up Bank Feeds button
If you have not used bank feeds before for this company, you will be asked to subscribe.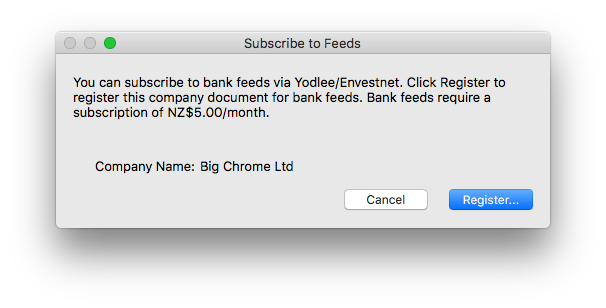 The first month is free. After that you will need to attach a credit card to your bank feed subscription.
Follow the steps on screen to make your account.
Once your account is successfully created the Bank feed accounts window will be displayed. This will be empty as this is your first linked account.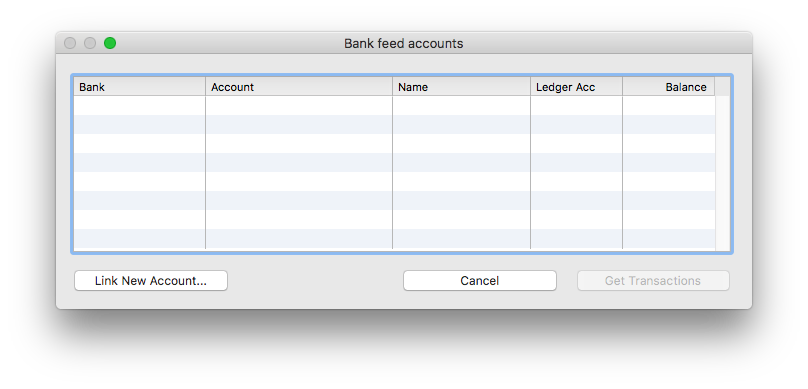 Click the Link New Account button
The Yodlee bank account selection will open, listing the main Australian banks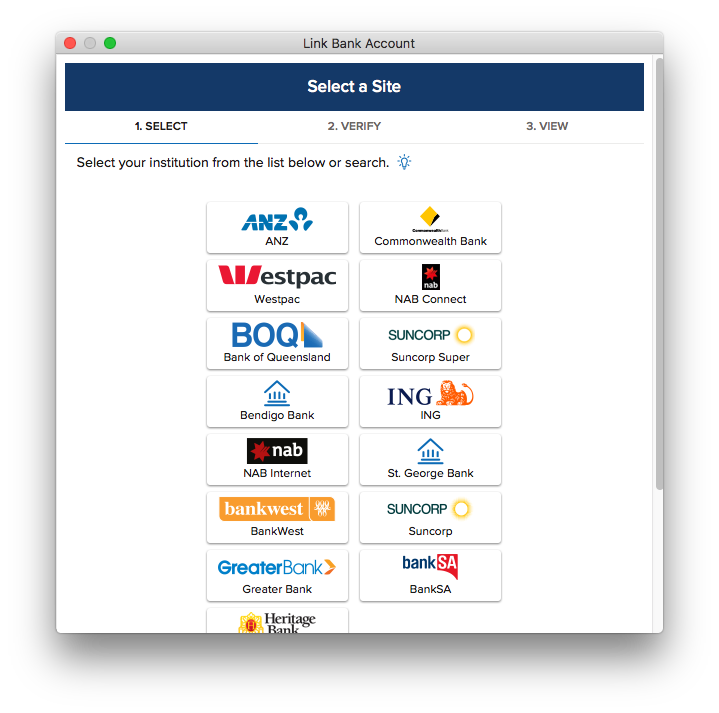 If you are not using an Australian bank, or the bank is not listed, click the Don't see your instituion? Search here link at the bottom of the page.
A search window will be displayed. Key in the bank name (e.g. ASB, BNZ, Westpac) and select the bank from the list selected (make sure the URL of the bank is for your country).
The Yodlee Log In window will be displayed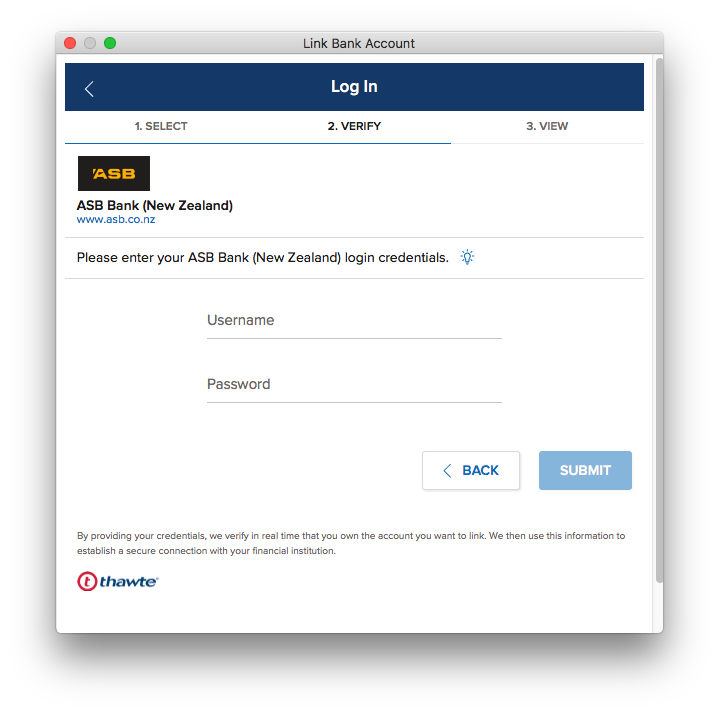 Enter your bank login and password
Yodlee will retrieve your security information. This might take some time.
All being well, a list of your accounts at that institution will be displayed. Select the bank account that corresponds to the MoneyWorks bank account.
The Link Bank Account window will close and the account will be displayed on the Bank feeds account list.
Click Get Transactions to bring in the newest bank transactions
Note: You may get a warning message from your bank when you sign up. They are alerting you to a possible unauthorised use of your bank account.