Accounting software that's good for business
For years we've focused on making accounting software that's business friendly. Over 25,000 delighted customers later, someone suggested we share the secret…so here we are. We don't believe accounting software should be built just for accountants—it should be for the people who use it every day. That's why ours is intuitive, fast and provides insights that actually help you make better business decisions. We make it easy to switch from your current provider and you won't need to spend days learning how to use it.
But don't take our word for it. Take a look at our customer feedback and try a free demo today.
Get Better Information: Make Better Decisions
Information-rich dashboard charts let you know at a glance how your business is performing, while the easy-to-use on screen lists and enquiries give you quick access to all the information in your system.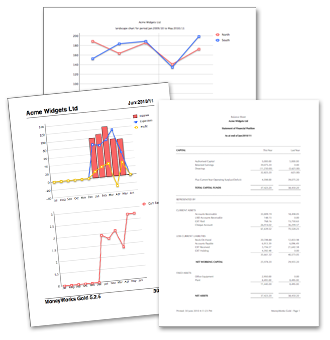 For in-depth analysis and forecasting, MoneyWorks has the most powerful reporting of any accounting system in its class, allowing you to get to really know your business.
Fast
Time is money. You don't want your accounting system to slow you down. The crisp, configurable entry screens in MoneyWorks will increase your productivity, while the networking in MoneyWorks Gold and Datacentre is robust and extremely fast, allowing multiple users to undertake the same functions quickly and simultaneously.
Totally cross-platform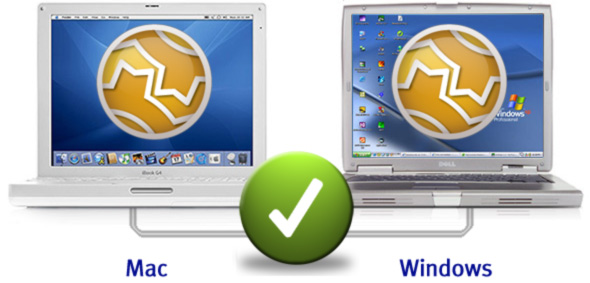 Works the same on Mac and Windows. Share data files between platforms or even have Mac and Windows computers accessing the same server.